Integrated supplies
Integrated supply of electronic components and modules from leading global manufacturers. IMOTECH works with orders of any volume and complexity, and guarantees optimal delivery timelines.
Supplies intended for 6 industry applications: mechanical engineering, industrial equipment, radioelectronics, IT, telecom, and healthcare.
For more than 10 years of IMOTECH history we offer: delivery timelines, flexible pricing and individual approach to customers. In the last three years, IMOTECH supplied over 35 mln units to our clients.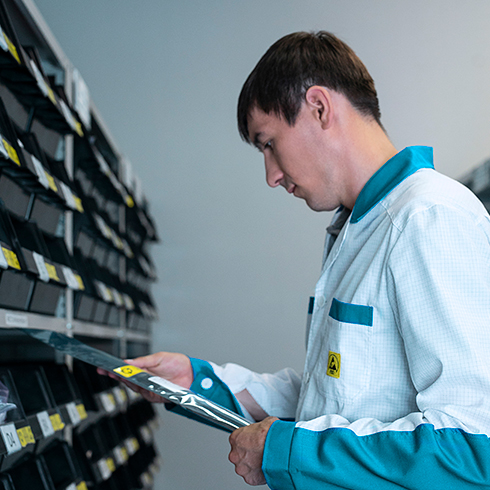 25 experienced sales specialists
Over 100 world leading suppliers
Components for key industrial applications
Advantageous terms to our clients
Stages of work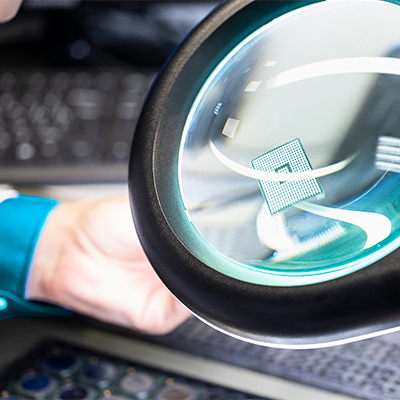 All electronic components are thoroughly checked for technical documentation, package integrity, quality and batching.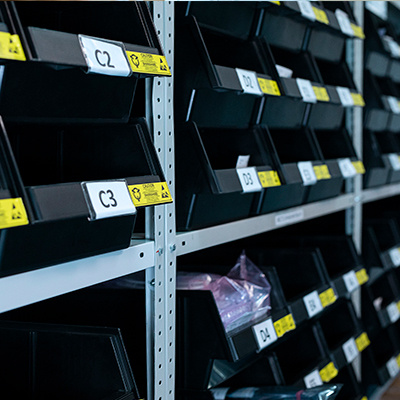 A special conditions for safe storage of electronic components is being sustained in the storage room. ESD-protection mode is carefully followed and complies with the strictest demands. In May 2013, the company received an ESD-Expert certificate that approves compliance with IEC 61340-5-1/2 standards.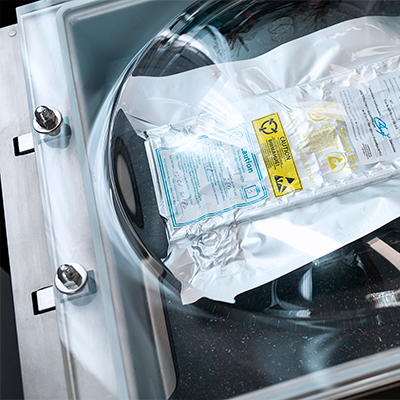 Electronic components are packed up by the industrial vacuum packer. Package includes desiccant, wet-dry indicators, label with specification and additional storage parameters in the case when the production has MSL according to the IPC/JEDEC J-STD-020C, or it is ESD-sensitive component.